Career Development & Advancement
Associates may transfer to different department and/or advance. There are so many opportunities at Midwest Express, Inc.!
CORE PROGRAM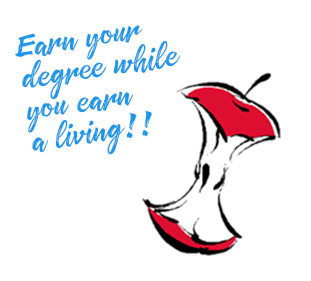 MEI's CORE (College of Revolutionary Experiences) offers development classes here at MEI that are instructor lead and interactive. Some classes are taught by Columbus State Community College, other by our in-house instructors. Participants may develop a variety of skills including problem solving, leadership, communication and decision making. We offer online classes for Associates to take at their convenience!
TUITION REIMBURSEMENT
MEI offers tuition reimbursement for Associates who seek to further their education in ways that are helpful to MEI.
NEW CHALLENGE (NC)-CIRCLE PROGRAM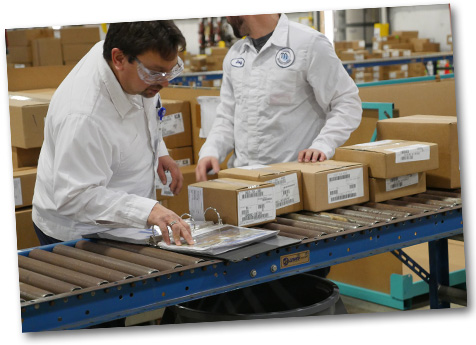 Associates can form teams within their work area to improve their processes. Participants will follow program solving and/or project management steps to complete their activity. The program sharpens Associate's skills in project management, problem solving, and more.
TRANSFER OPPORTUNITIES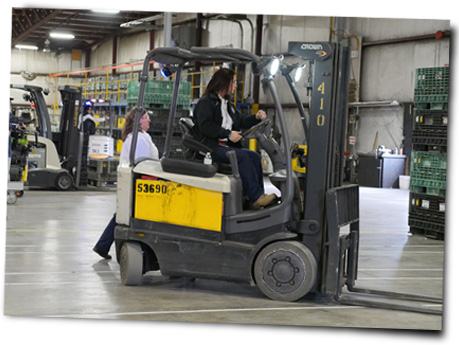 Transfer to different shifts/areas within the company to broaden your knowledge of MEI!
ADDITIONAL PERKS
Honda Federal Credit Union
Bank with the Honda Federal Credit Union and enjoy all the benefits that being a member has to offer.
YMCA
Payroll Deduct Eligible
Company Car Sales
Sam's Club
$10 gift card with membership purchase
Medical Insurance
Miscellaneous discounts on various health related products and services
Winter Weather Gear
$125 Allowance
Safety Shoe Reimbursement
$150 allowance
Discounts on Computer Software and Discount Pricing
Benefits We Offer
For Permanent Associates